Step by step Installation process:
◉ Step 1: Please download Vmware Player from www.vpnworlds.com
◉ Step 2: After you install VMware Player, you can run it from the Windows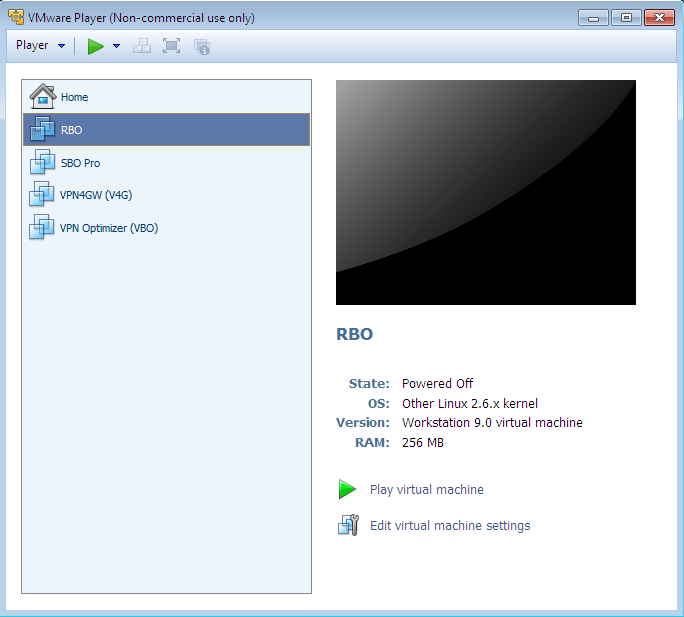 ◉ Step 3: Follow the process of creating a new Virtual machine as you normally would…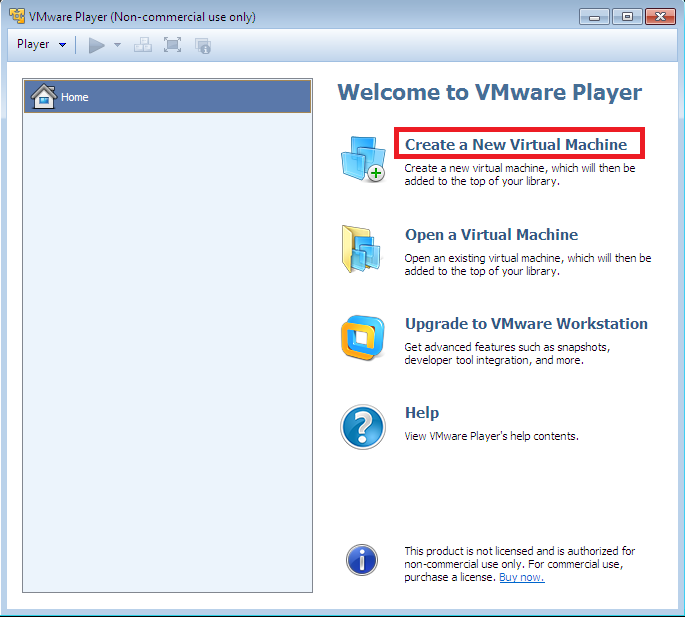 ◉ Step 4: Select your VPN ISO from your computer hard drive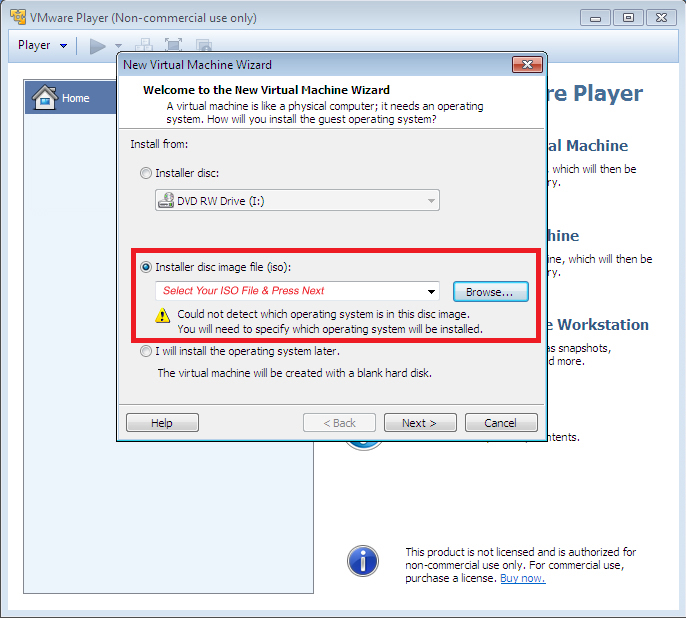 ◉ Step 5: Then select the operating system as Linux & Version Other Linux 2.6.x kernel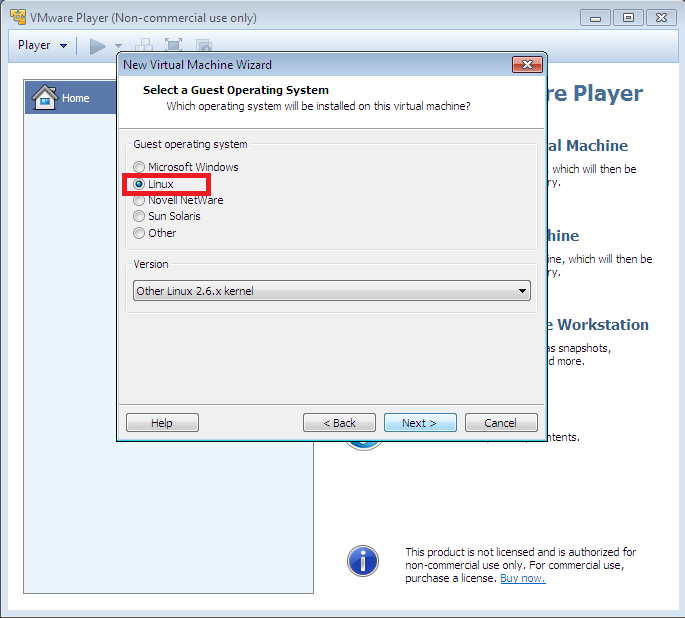 ◉ Step 6: Write your VPN Provide Name or any name you like for your virtual machine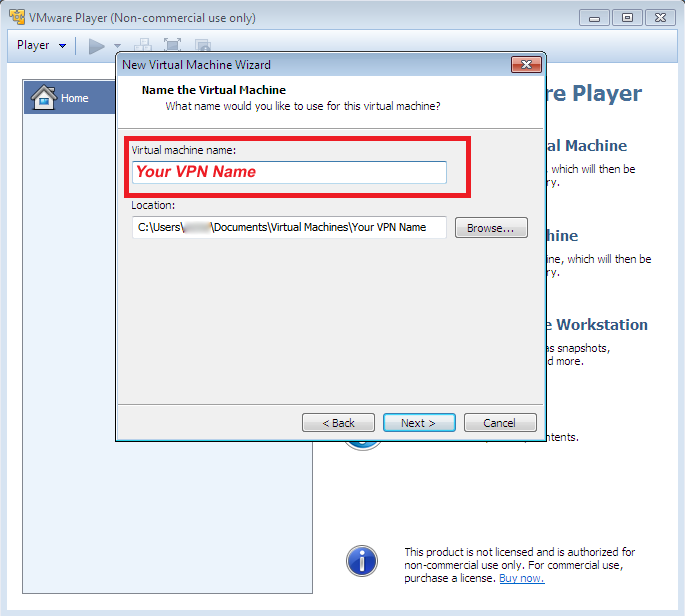 ◉ Step 7: Keep it default or increase as much as you want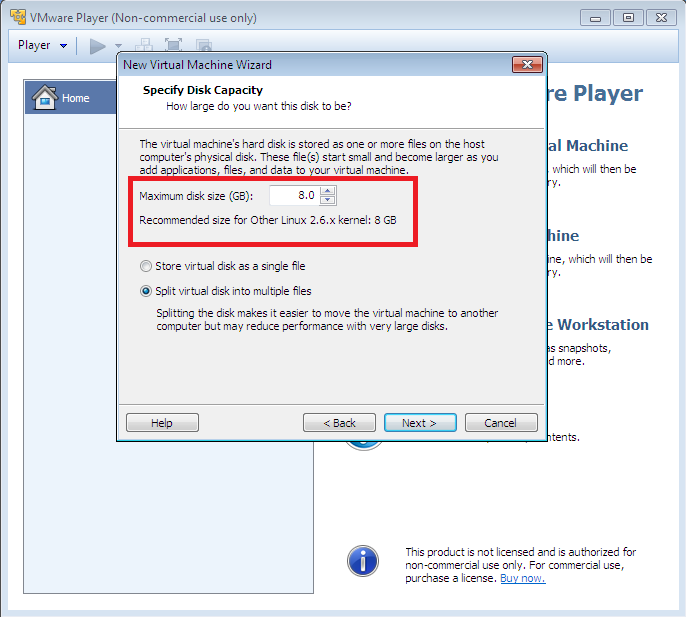 ◉ Step 8: Press Finish button to Finish the installation process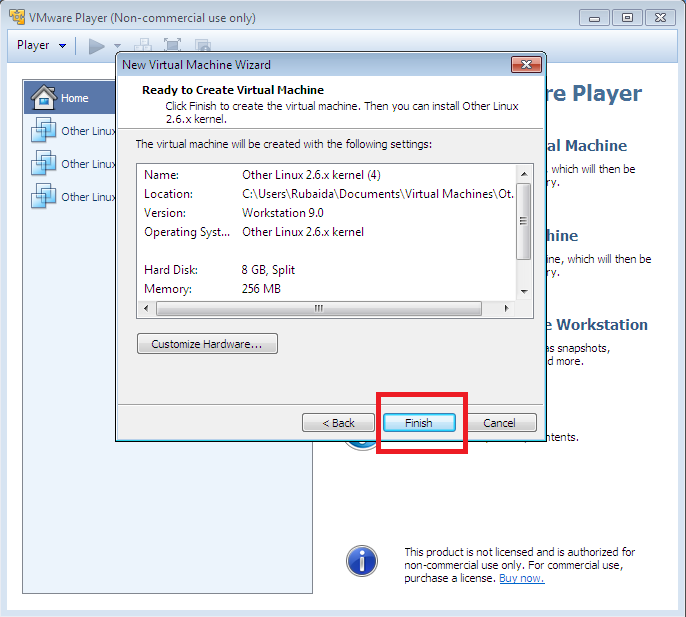 ◉ Step 9: After finishing installation. Then you play the virtual machine.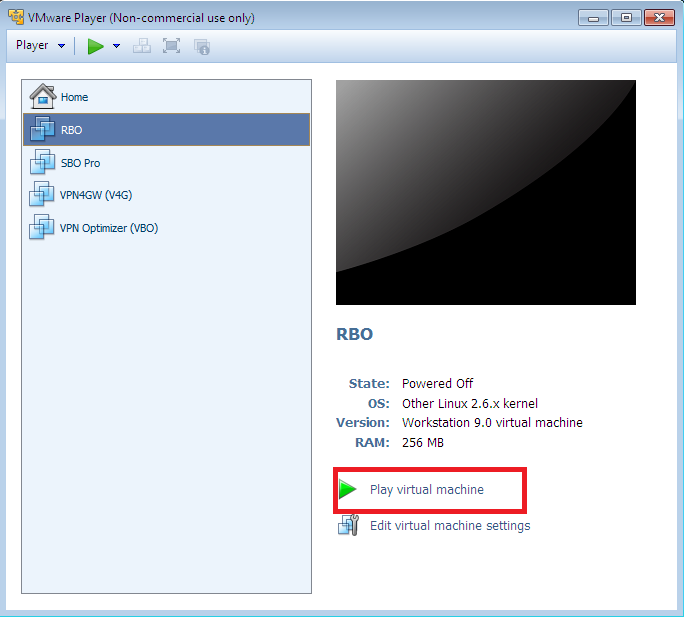 ◉ Step 10: After play virtual machine it will look like below image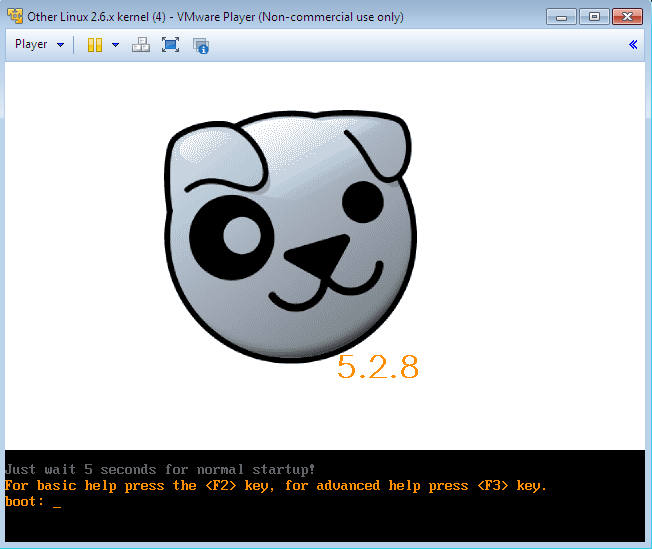 ◉ Step 11: Successfully booting virtual machine.